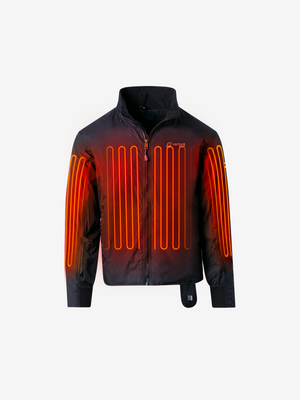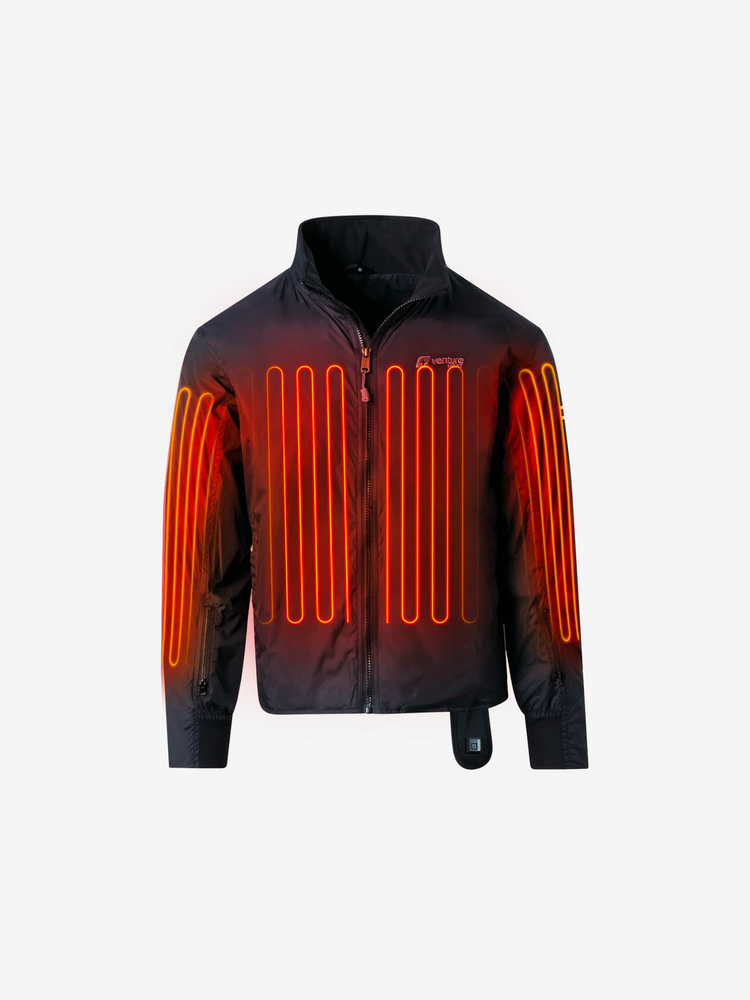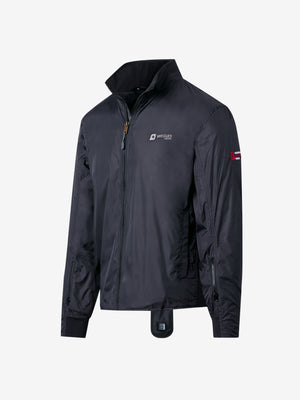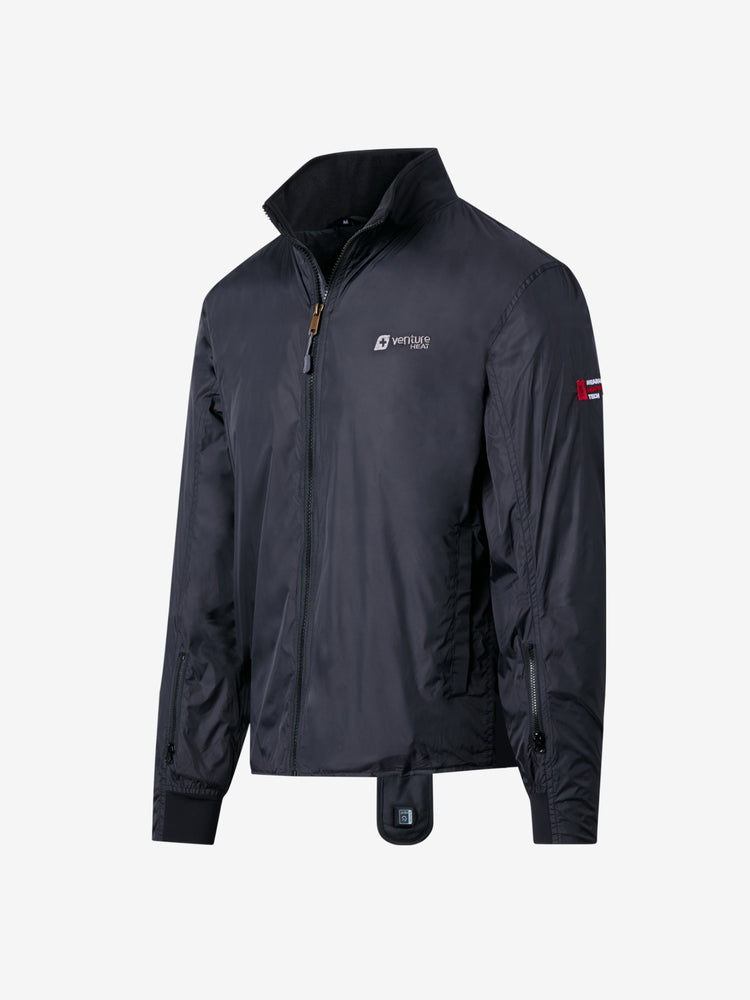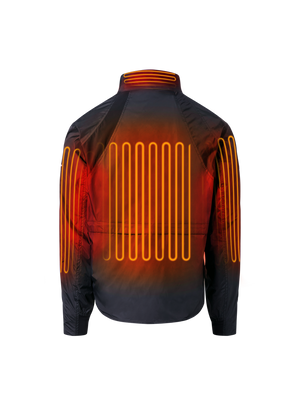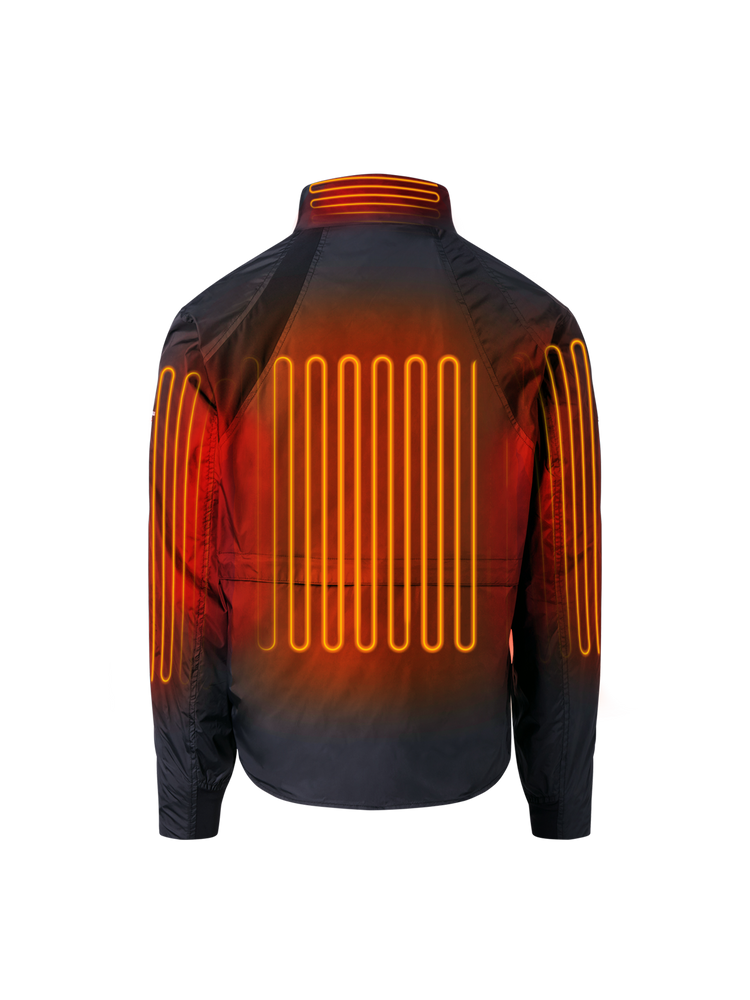 No returns or exchanges on items marked Final Sale
This heated jacket liner is wired directly to your bike's battery allowing for near-endless warmth; if your bike can run, you can stay warm. Though this jacket is designed to be worn under your existing motorcycle jacket, it is safe to use in the rain, wind, and snow.
Wireless remote ready . Simple installation and wiring allows you to mix and match your jacket with other Venture Heat motorcycle gear such as our 12V gloves, pant liners, and insoles.