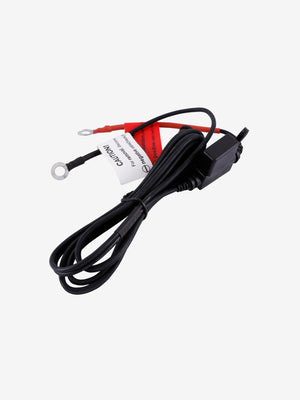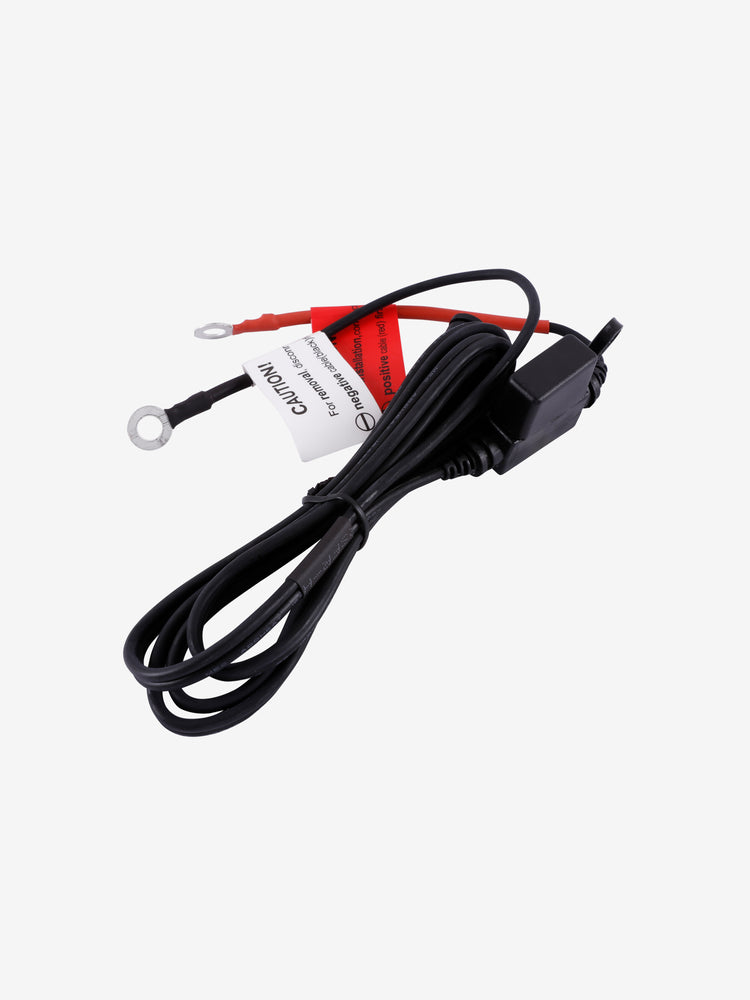 Battery Harness and Fuse Kit for Motorcycle Gear
This is a replacement battery harness for our 12V powersports gear. This battery harness lets you connect your heated clothing, to the 12V battery on your vehicle. A fuse kit set is included.
6 MONTH WARRANTY
All battery accessories and parts are covered by our 6 month Warranty.