Unisex Bluetooth 39W Motorcycle Heated Pant Liner
12V Heated Pant
•

39 Watts • 3 Zones

•
What it is:
Bluetooth
enabled power sports pant liner with two full length heating zones
Heat-zones: right & left front of leg
Runtime: unlimited
What's in the box: includes heated pants, battery harness, fuse kit
OPERATION
Bluetooth/Button
Don't let the elements get in the your way! Stay warm and keep enjoying the freedom of the open road.




Our heated pant liner is ideal for every motorcycle enthusiast. Powered by your motorcycle's battery, our heated pants will keep you warm for as long as you are on the road.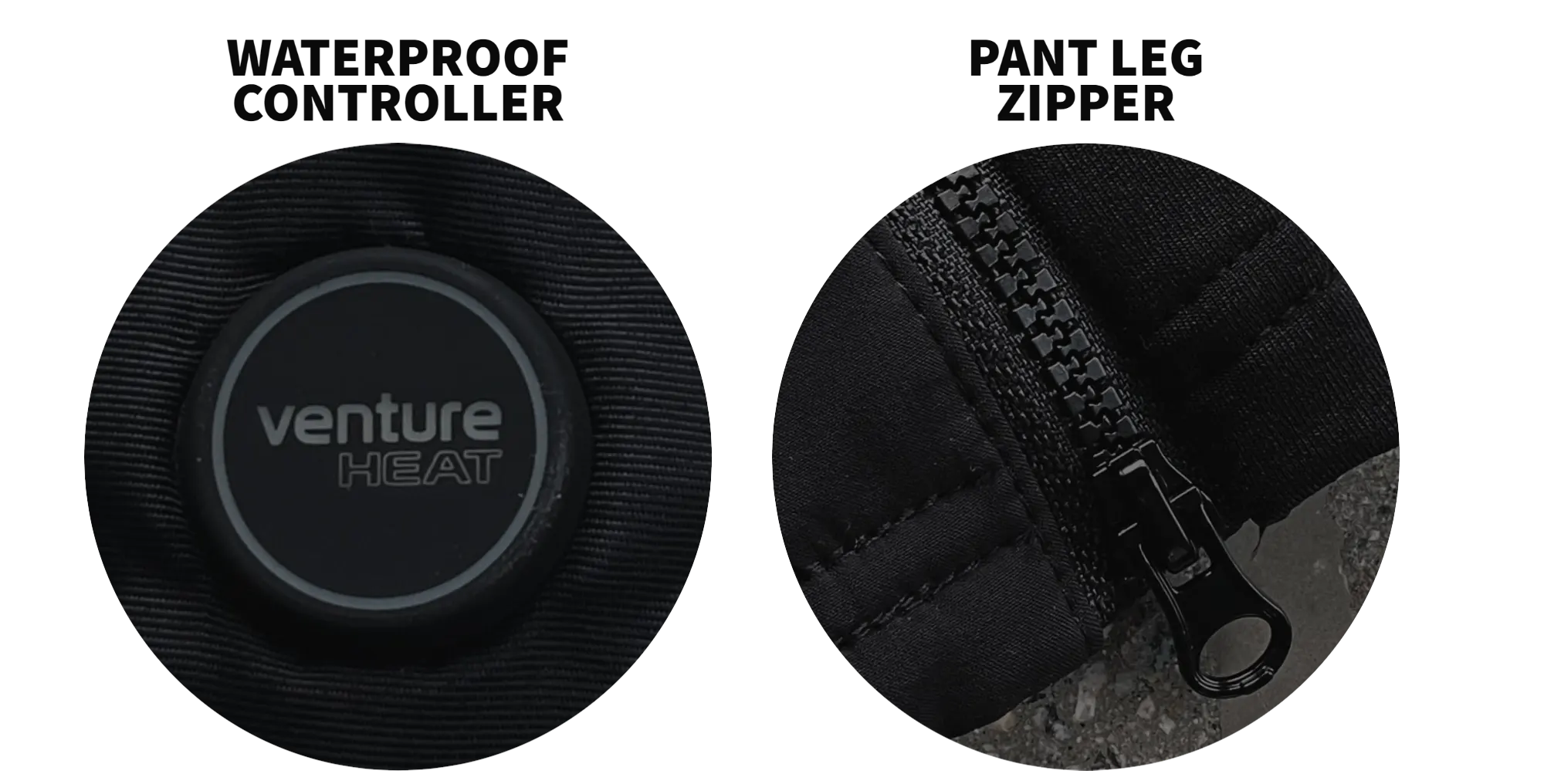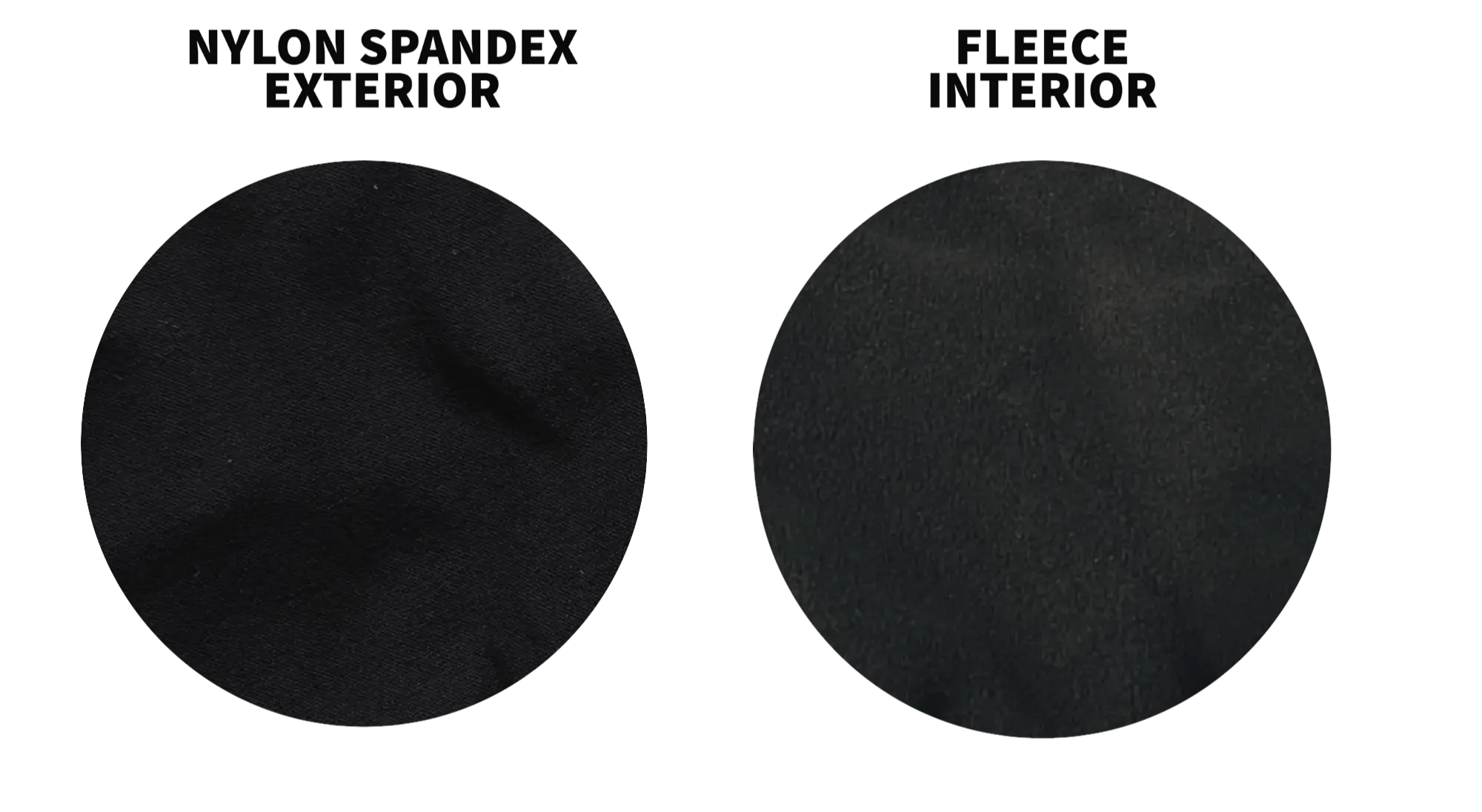 Change the heat setting of your jacket with a simple press of a button or through our app.
Material: Front: 100% Polyester (Softshell), Rear: 85% Nylon,15% Spandex
Heating Elements: 2 panels on leg (Thigh to shin)
Included Accessories: Battery Harness & Safety Fuse (15A)
Can I use a portable battery?
No, this product is direct plugin only.
Can I use a wireless remote?
No, temperature control can only be done with the button or the app.