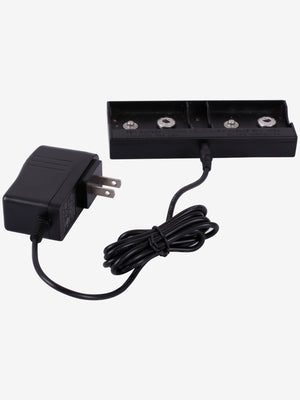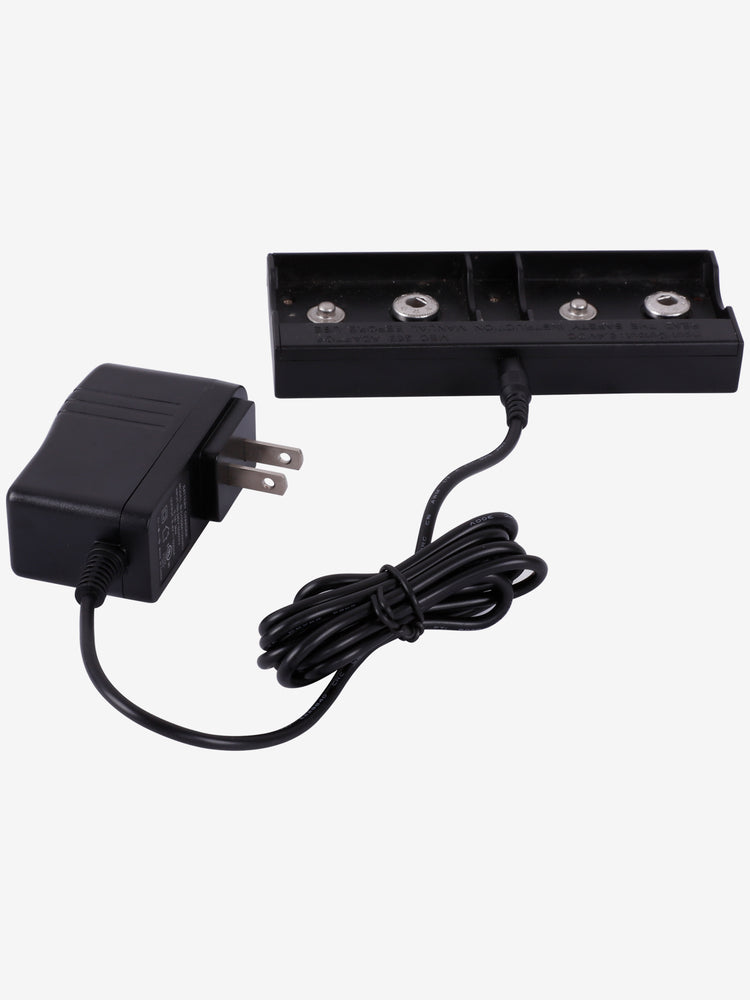 BX26 Charging Dock Replacement
Replacement Home Charger to charge two(2) BX-26 battery at once. Charging dock included. 100V-240V AC to DC charger.
Snap the BX26 batteries into the charging dock and plug into the wall outlet. Once the indicator changes from red to green, your battery is fully charged and ready to use.
6 MONTH WARRANTY
All battery accessories and parts are covered by our 6 month Warranty.