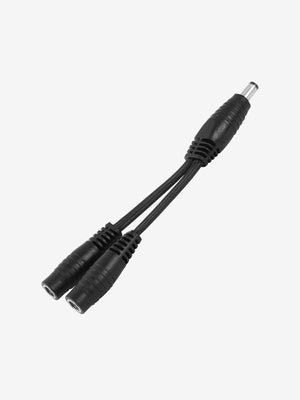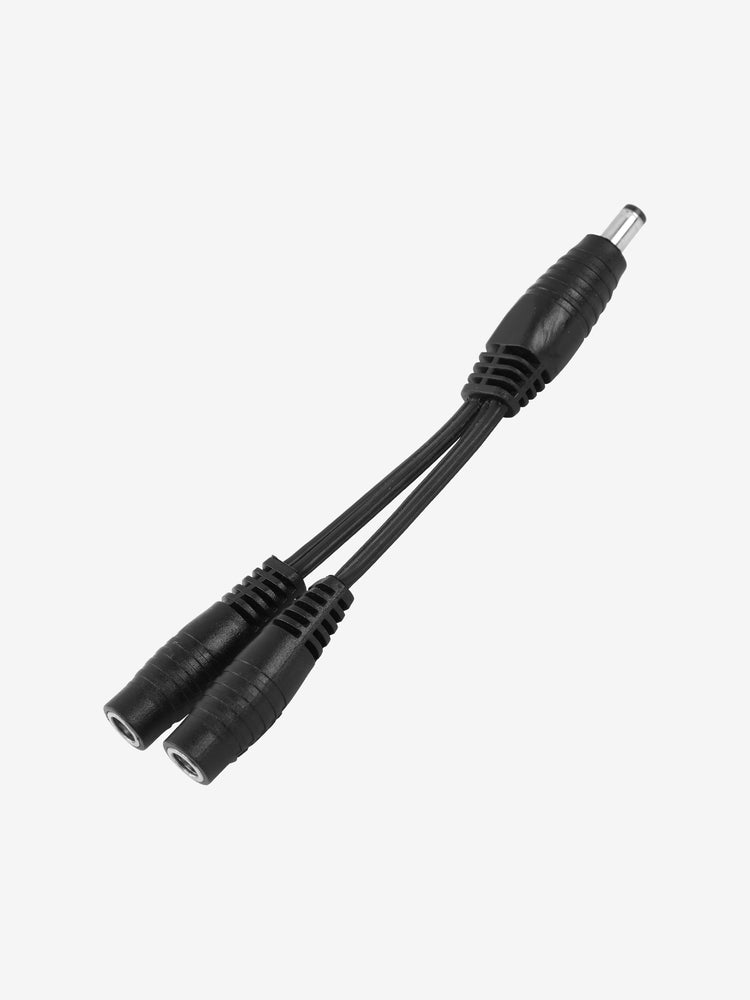 The Motorcycle Y-Splitter Cable allows riders to share the 12V heated jacket (or vest) and the pants using single battery harness from the vehicle.
Note:
Be sure to verify the proper fuse for maximum protection.
For your safety we DO NOT recommend RIDER & PASSANGER to share a single Battery Harness.
6 MONTH WARRANTY
All battery accessories and parts are covered by our 6 month Warranty.