Not all heated clothing is made equal.

Take a tour of our manufacturing process.
Every component of our heated gear is hand inspected
using industry-leading tests and standards.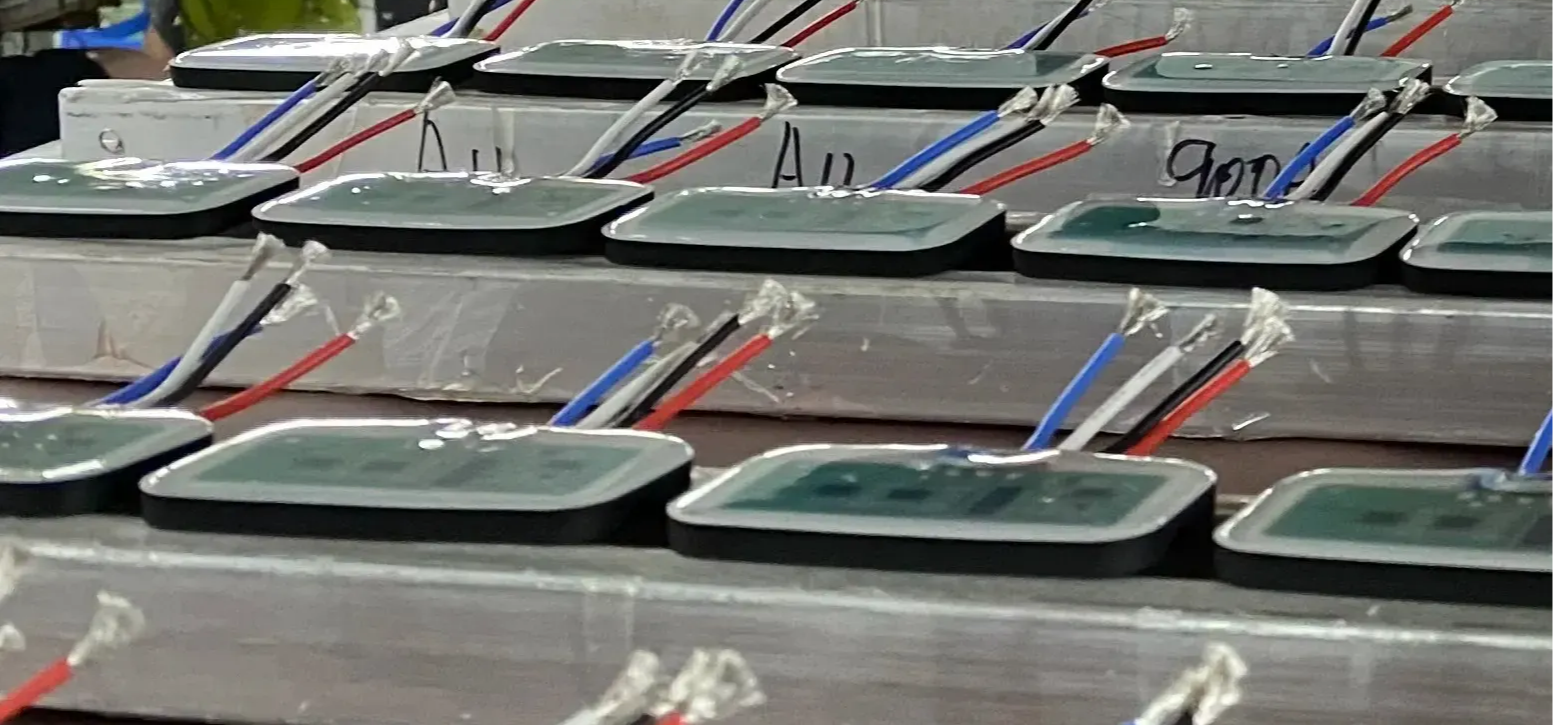 Our exclusive partnership with ADDHEAT® allows us unsurpassed oversight over our facilities and personnel, and only the highest standards in product design, safety, and quality.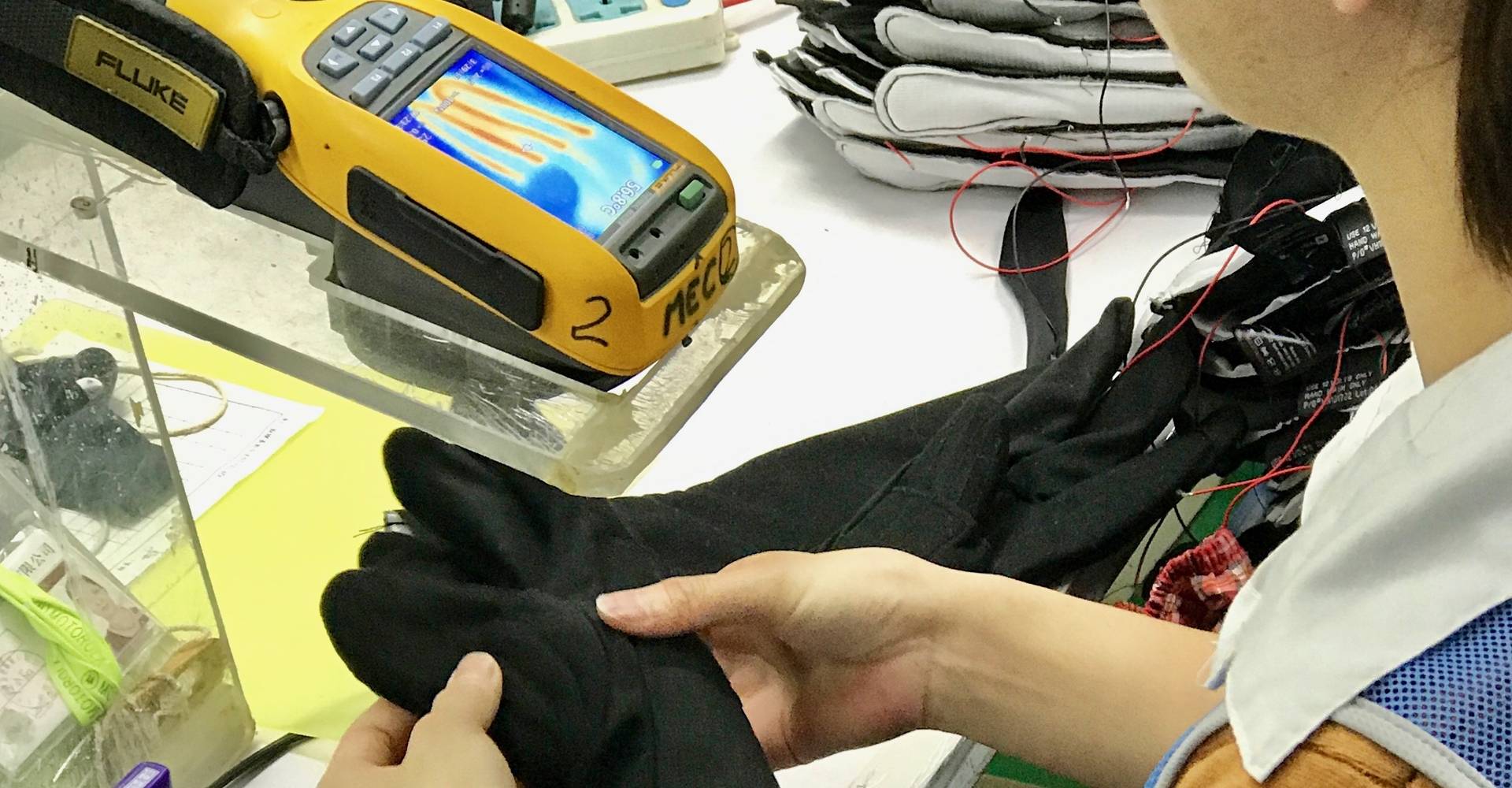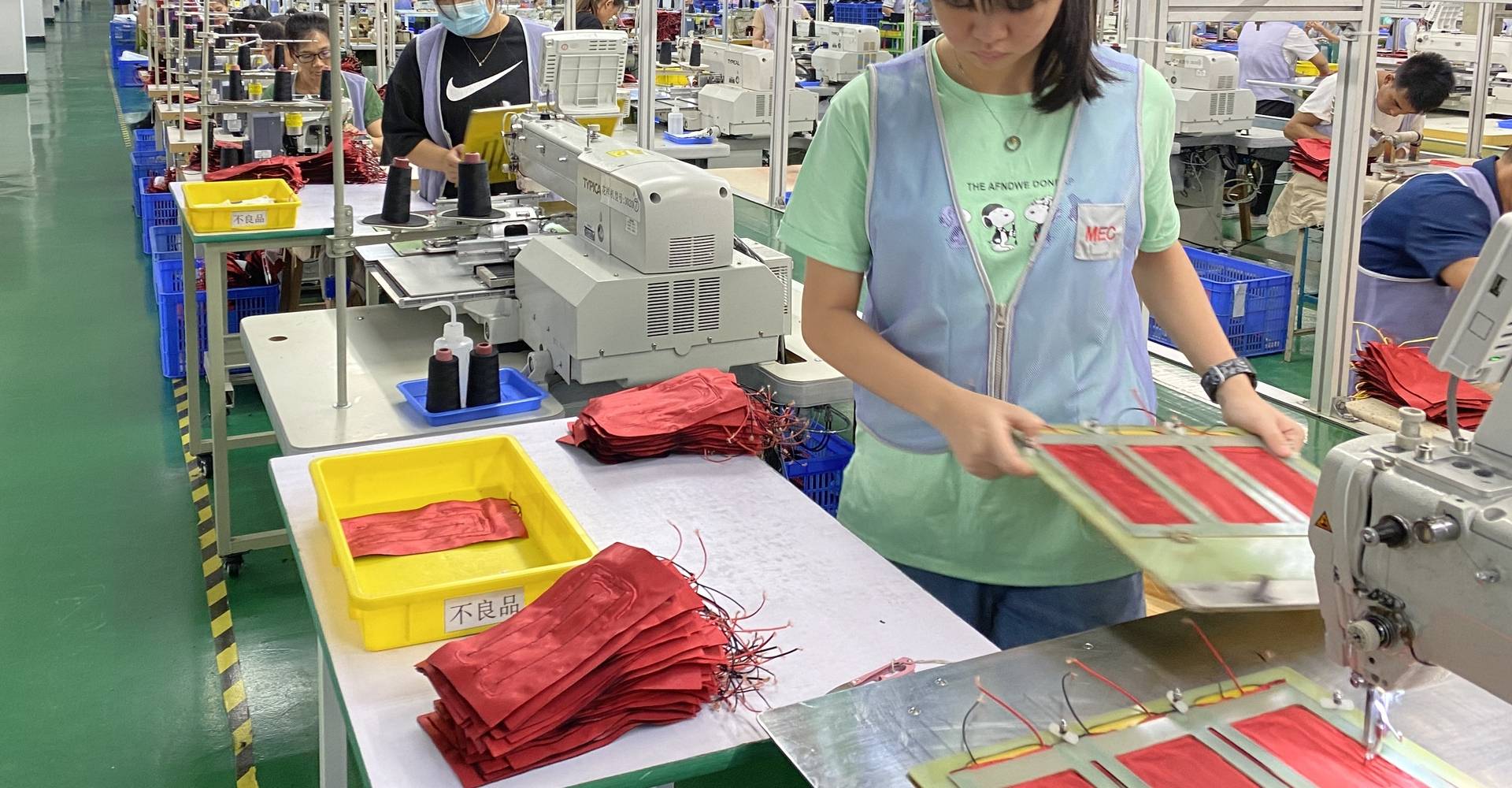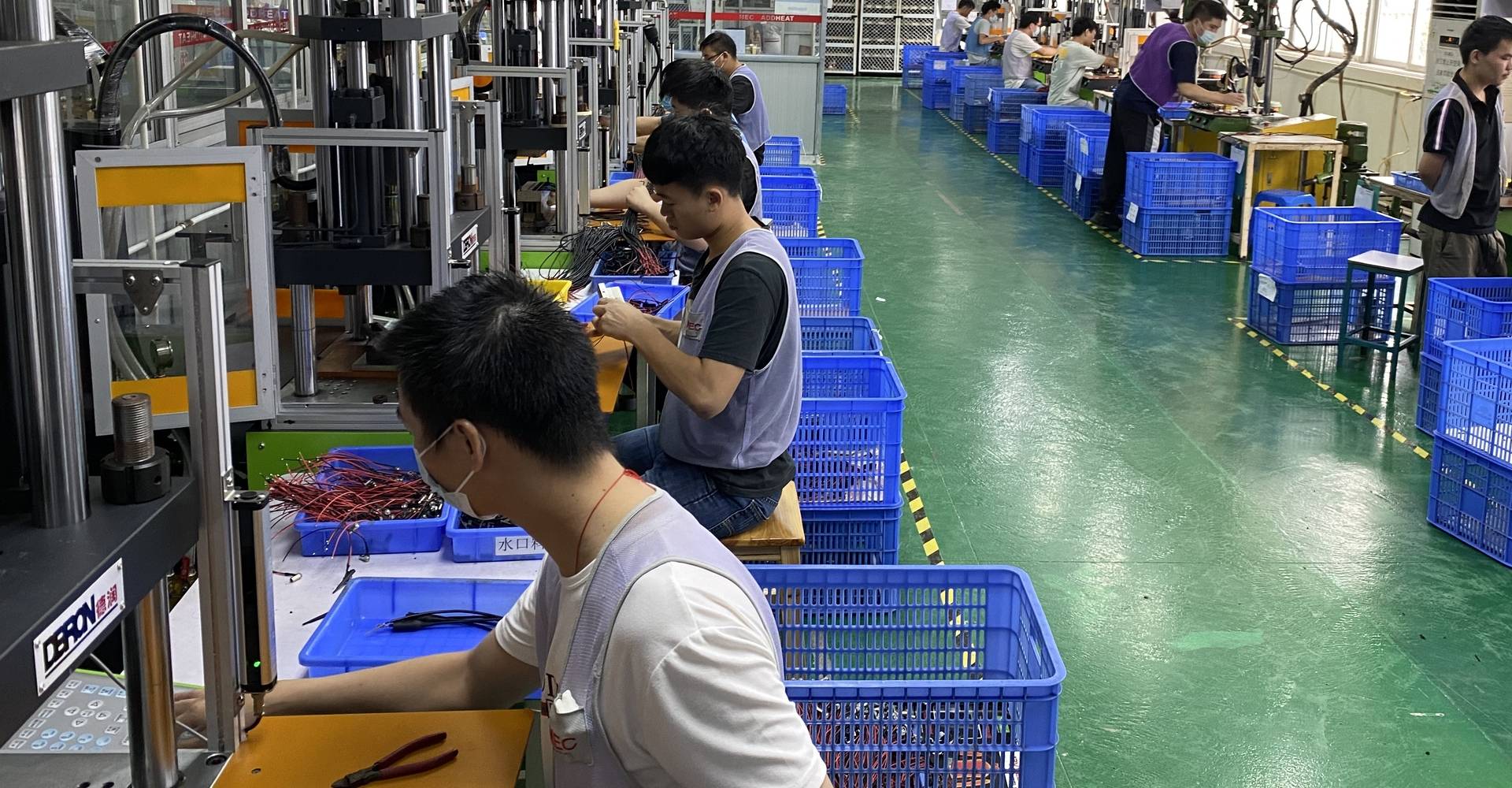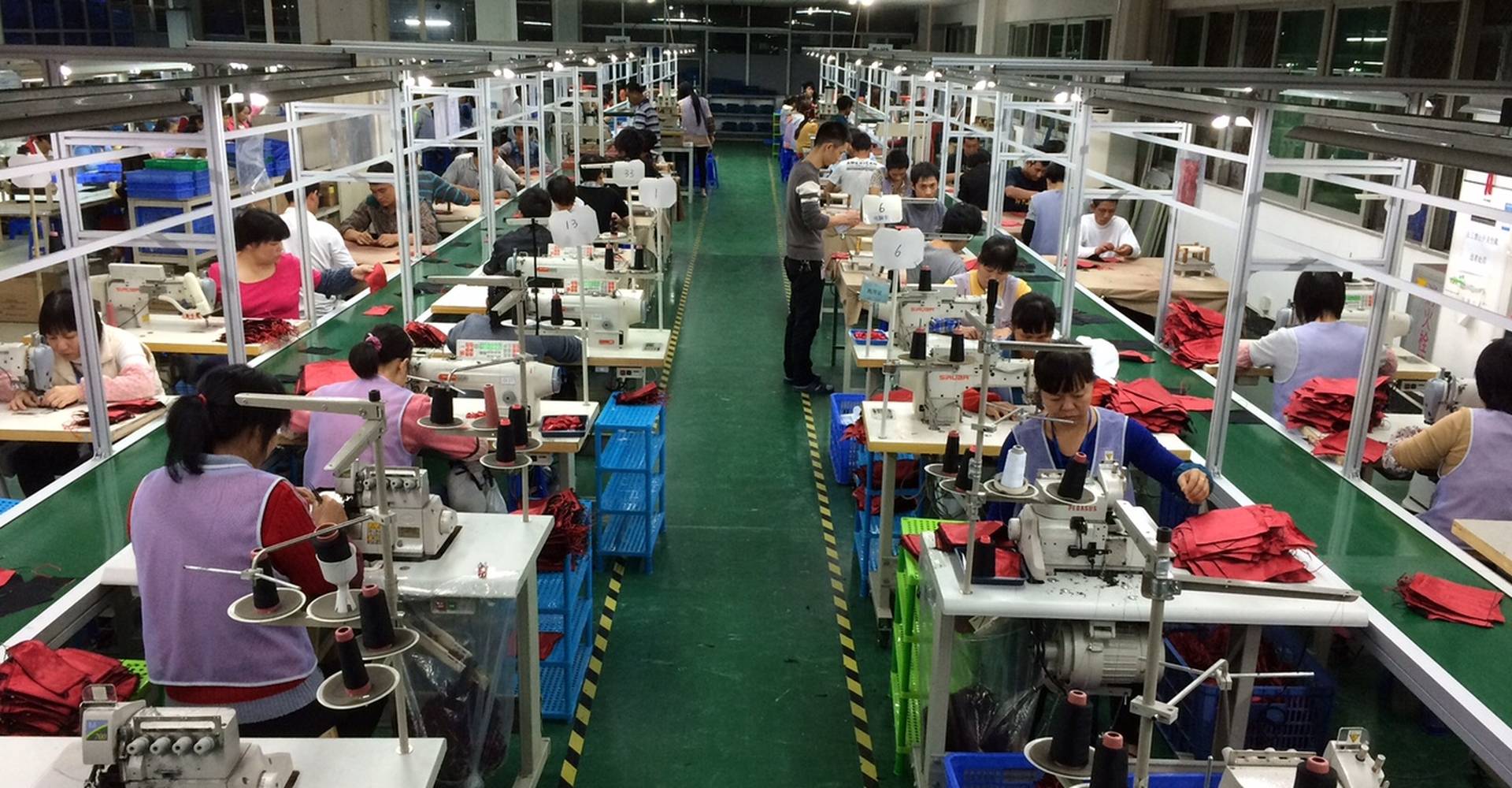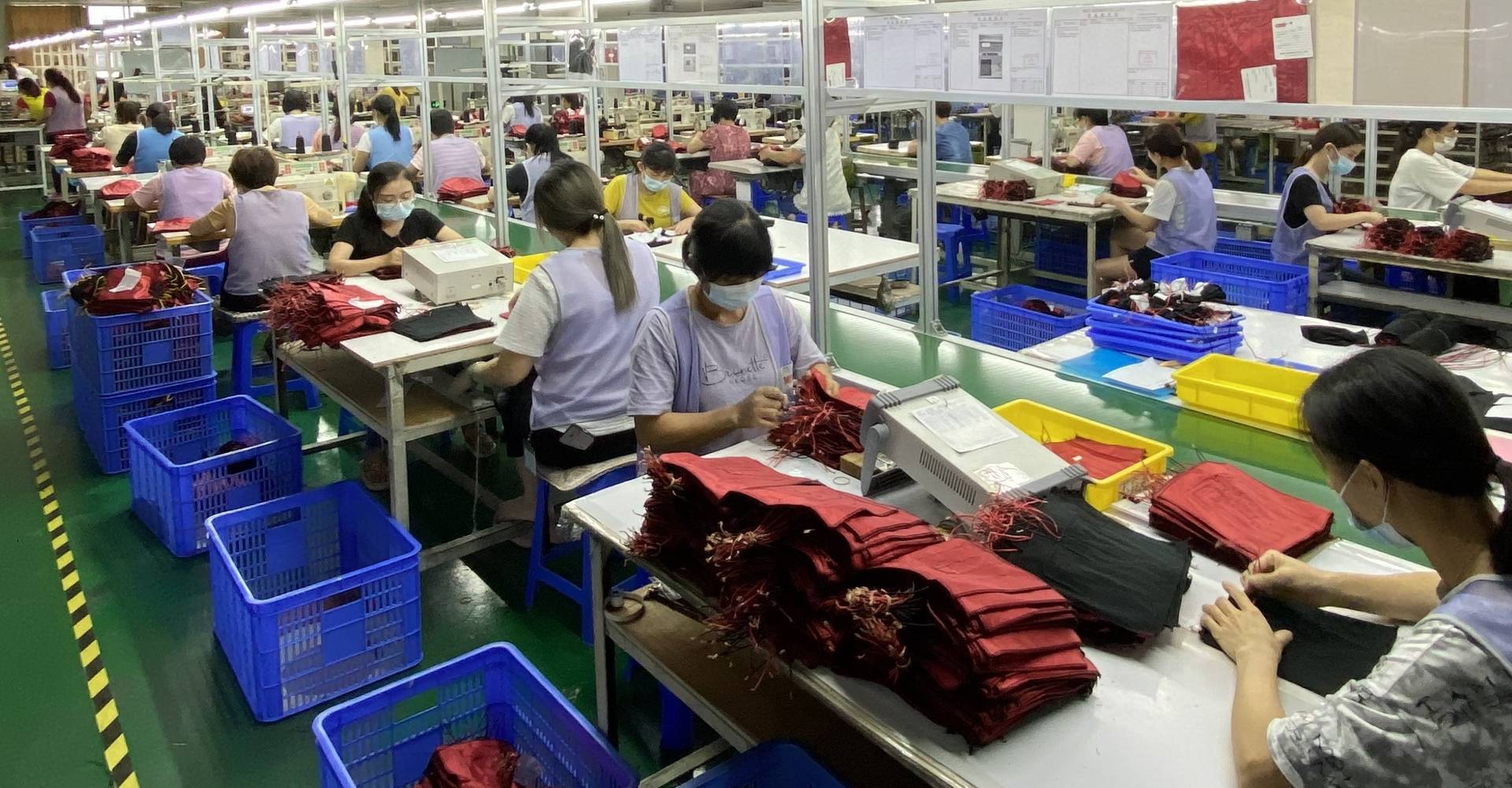 Built with Zero Compromises Since 2003.