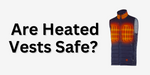 The short answer is yes! Heated vests are completely safe to use as long as the manufacturer's instructions are followed. However, like most things in life, it does come with very low risks - most, which can easily be avoided by simply using your heated vest correctly.
---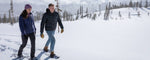 Heated jackets offer a level of warmth and comfort that regular jackets can't match. They use thin wires or carbon fibers to generate heat that can be controlled with a button or remote. Heated jackets can also keep you warm in extreme cold conditions.
---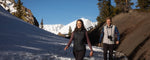 Heated jackets use electricity to generate heat and are effective at keeping you warm in cold weather. Find out if it's worthwhile to invest in your first heated jacket.