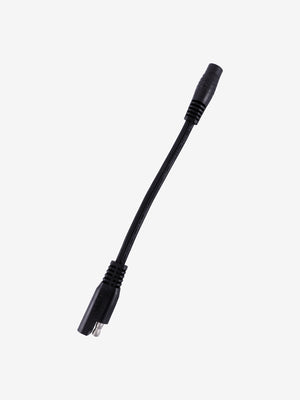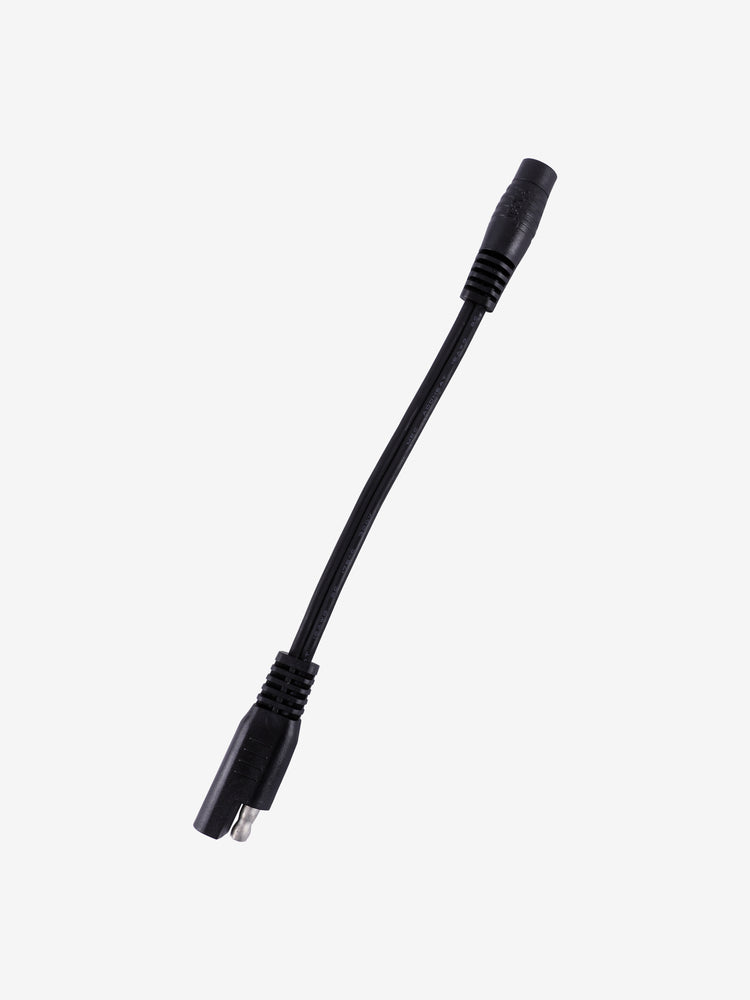 SAE (Battery Tender) To Coax Adapter
Designed for motorcyclist already installed an easily accessible Battery Tender Cable to the vehicle's battery. Convert the SAE battery lead (used by most motorcycle battery tenders) to a coax connector for our heated gear. You may be able to utilize that harness without installing another Battery Harness.
Note: Most battery tender harness may be smaller than 5 Amps. If you plan on using it for our heated clothing verify fuse size on the SAE battery lead prior to use, and replace with an appropriate fuse. Improper care can result in blown fuse.*
6 MONTH WARRANTY
All battery accessories and parts are covered by our 6 month Warranty.