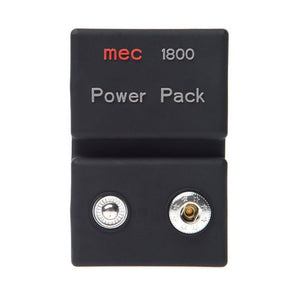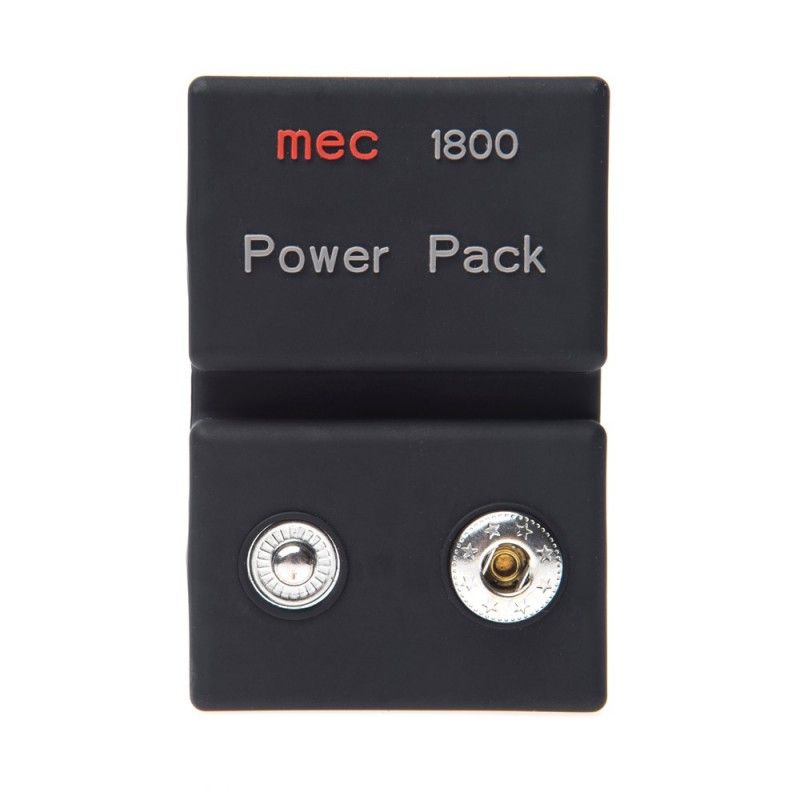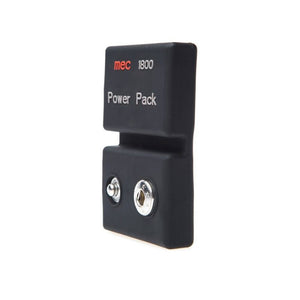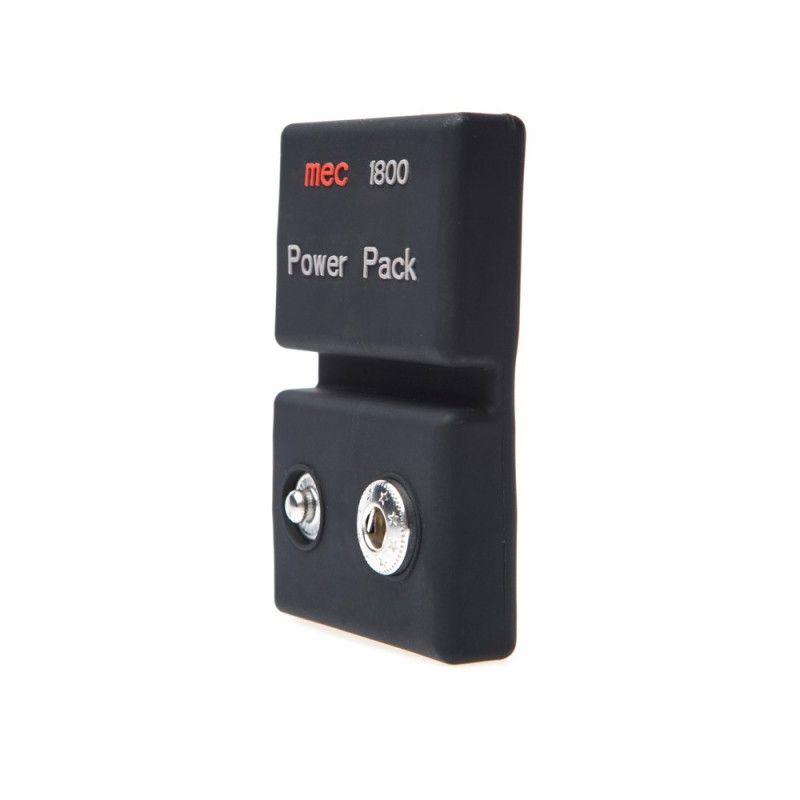 BX-26 Rechargeable Battery 7.4V 1800 mAh (1 pc)
One (1) replacement battery for ALT Heated Gloves and OHM Heated Mittens.
1800mah 7.4Volt rechargeable lithium-ion battery. Note: (Each pair of heated gloves required two batteries to operate.).
6 MONTH WARRANTY
All battery accessories and parts are covered by our 6 month Warranty.