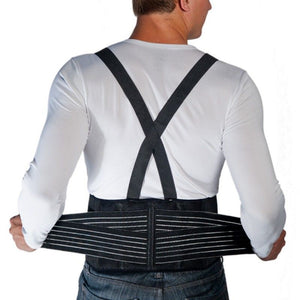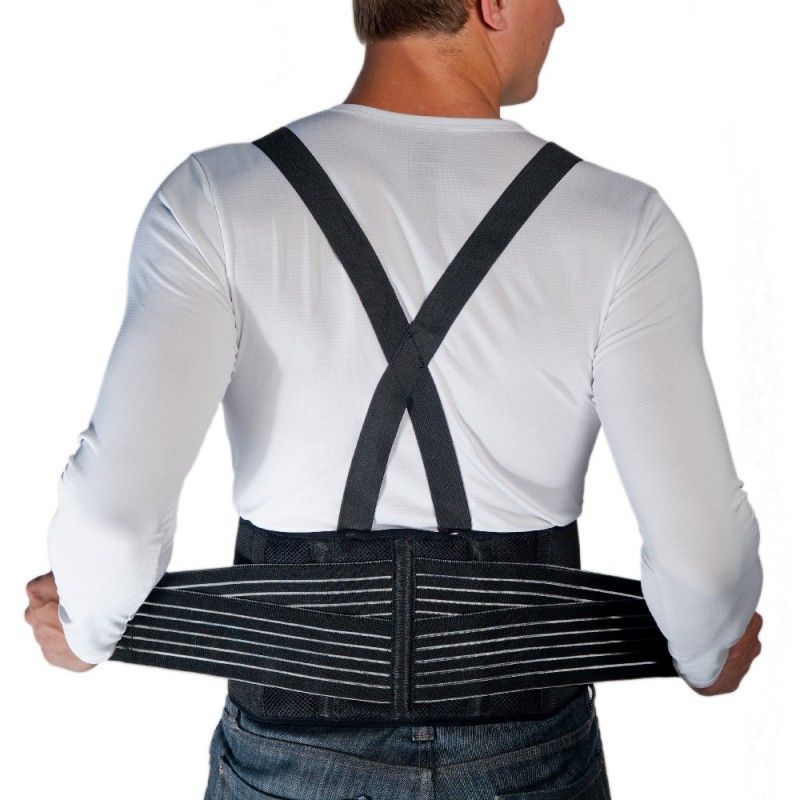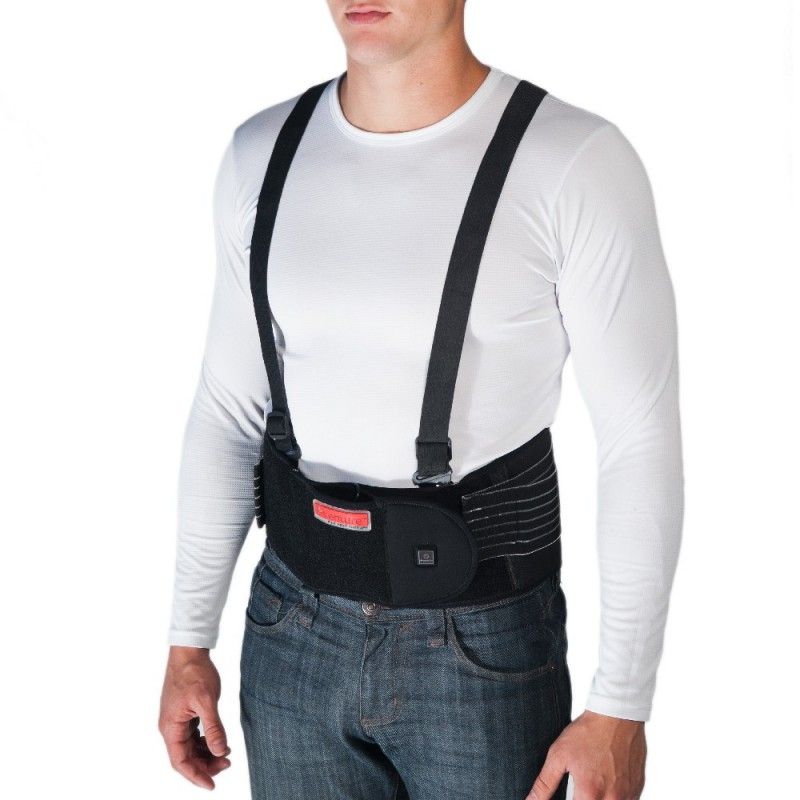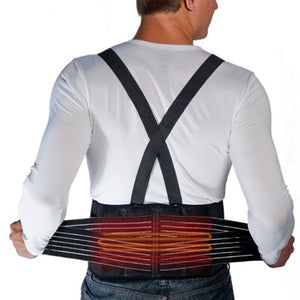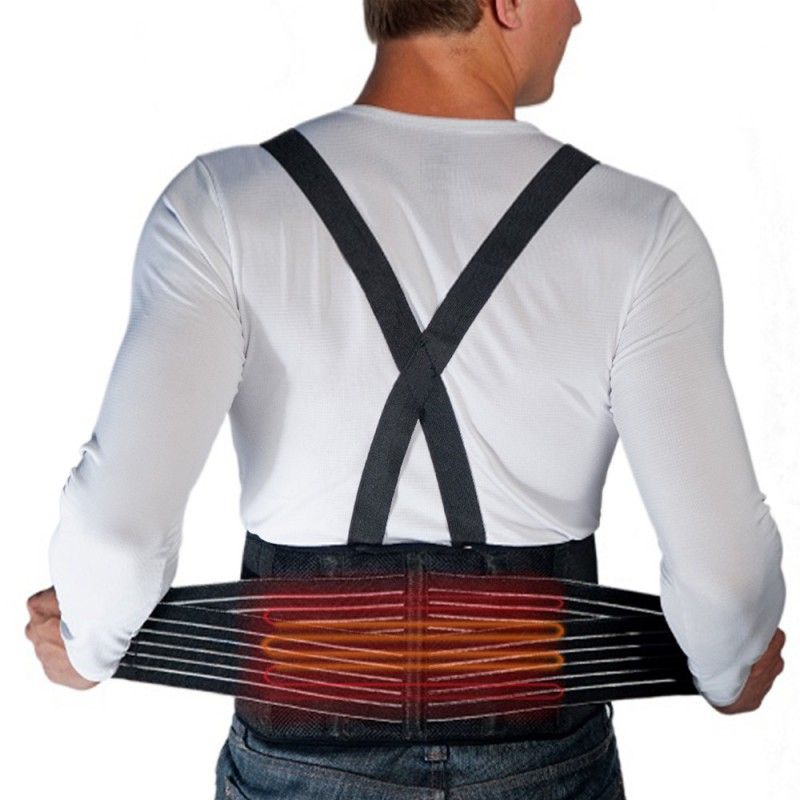 Heated Lumbar Support Work Belt
The heated lumbar support work belt provides reinforcement to help prevent back strains and injuries while doing strenuous activities. Made with breathable and elastic fabric makes this work belt comfortable to use and can be worn all-day long.
The featured Far Infrared Ray heat therapy helps to relieve back pains such as aches, strains, spasms and more symptoms relevant. Comforting deep penetrating heat will help your back muscles loose and relaxed to prevent further injuries.