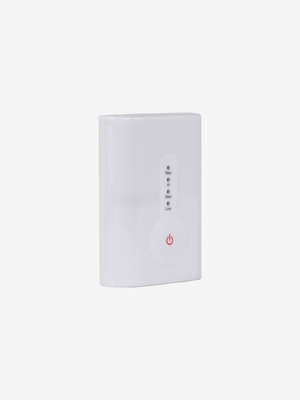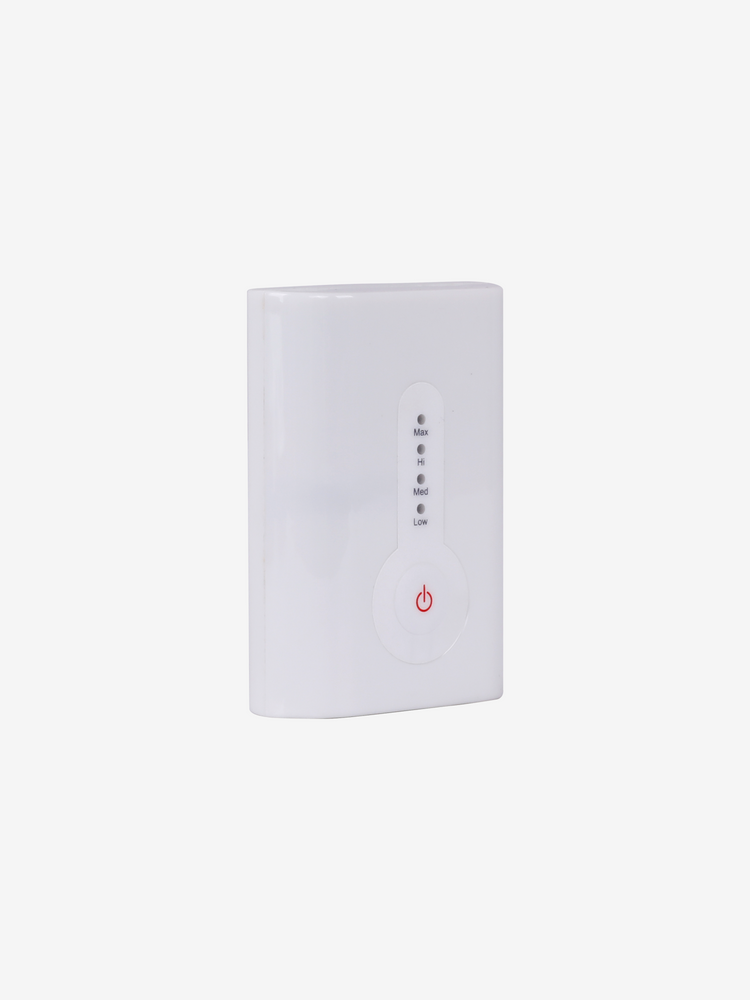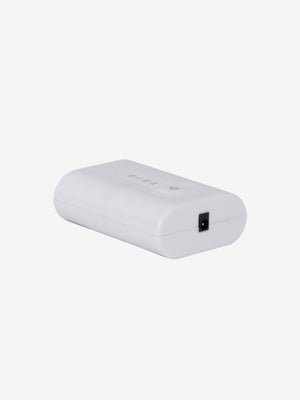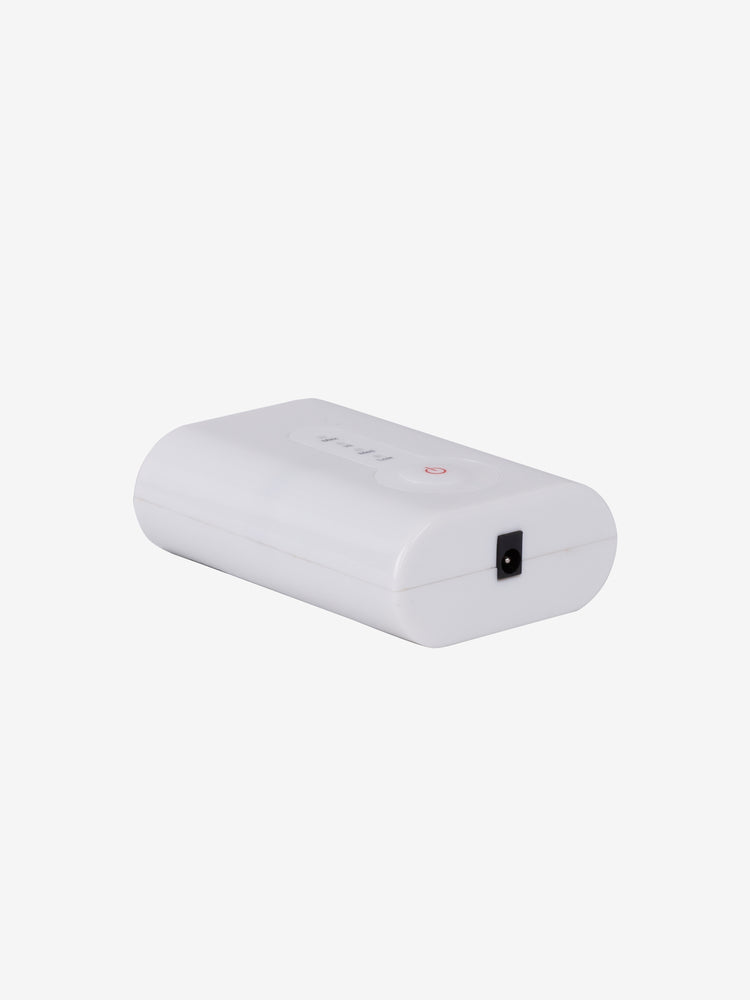 602B Rechargeable Battery 7.4V 2200 mAh
Designed to be used for Venture Heat's FIR Heat Therapy Wraps. For recommended therapy cycle, there's a 30 minute auto-timer. Once the soothing 30 minutes are up, the timer will automatically turn off. The default setting will start on the medium setting. Users have 4 settings to choose from for optimal comfort. The long-lasting rechargeable Lithium-ion battery provides hours of energy per charge. Charger for 602 and 604 Batteries is needed to recharge.
6 MONTH WARRANTY
All battery accessories and parts are covered by our 6 month Warranty.